A visit to this region of France is genuinely magical and a one-of-a-kind experience to learn about another side of France. The fresh Mediterranean-influenced cuisine is more exquisite, the towns are more charming, and the people are friendlier.
Saint-Tropez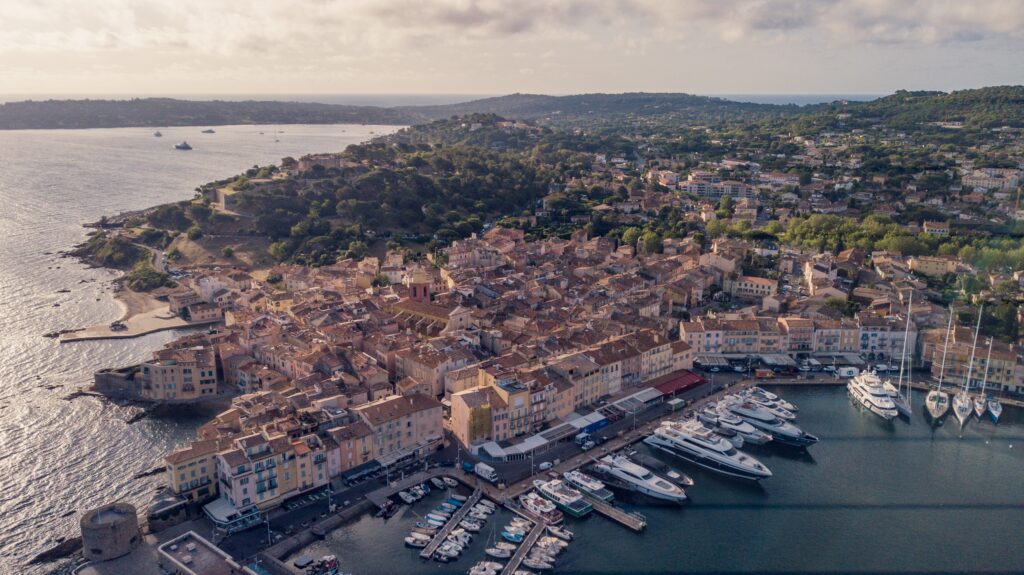 The pinnacle of the French Riviera is Saint Tropez. Every element of this opulent destination, which is frequented by celebrities and tourists alike, is magnificent, from the old town's vibrant alleys lined with stores, luxurious villa holiday rentals  to the area's white sand beaches and blue Mediterranean waters.
Valensole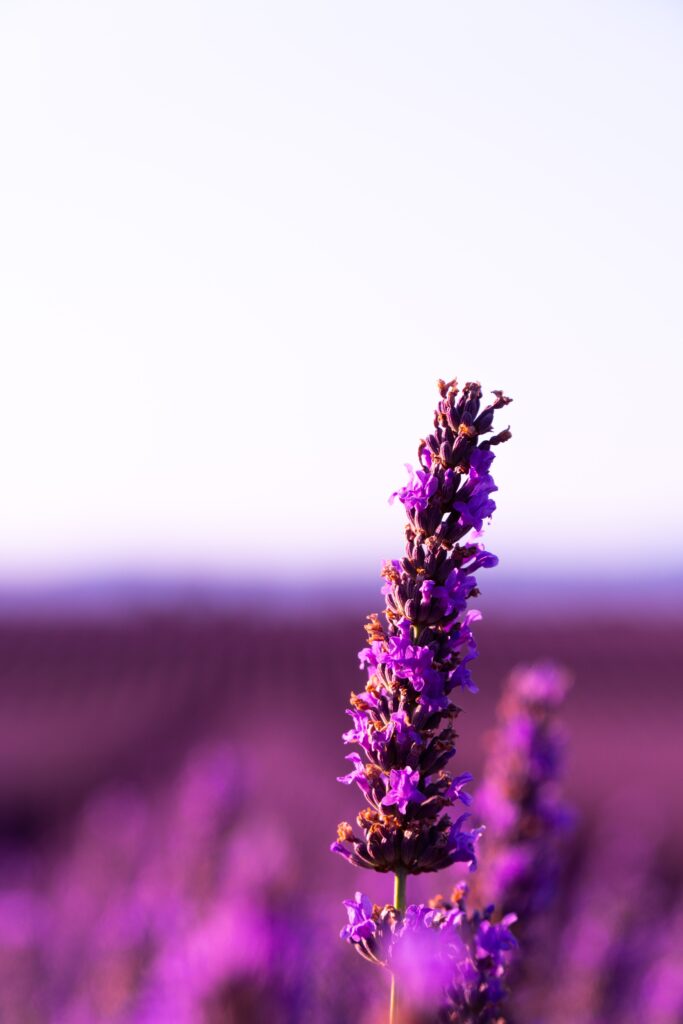 The holy land of lavender. The French town of Valensole, which is noted for its stunning views of the lavender season, is situated in the Provence area. The lavender fields, which are situated just outside the small town, are unlike any other, with broad swaths of undulating hills covered in these purple beauties. If you're planning a trip to the south between late June and mid-July, make the most of the limited lavender season by visiting!
Nice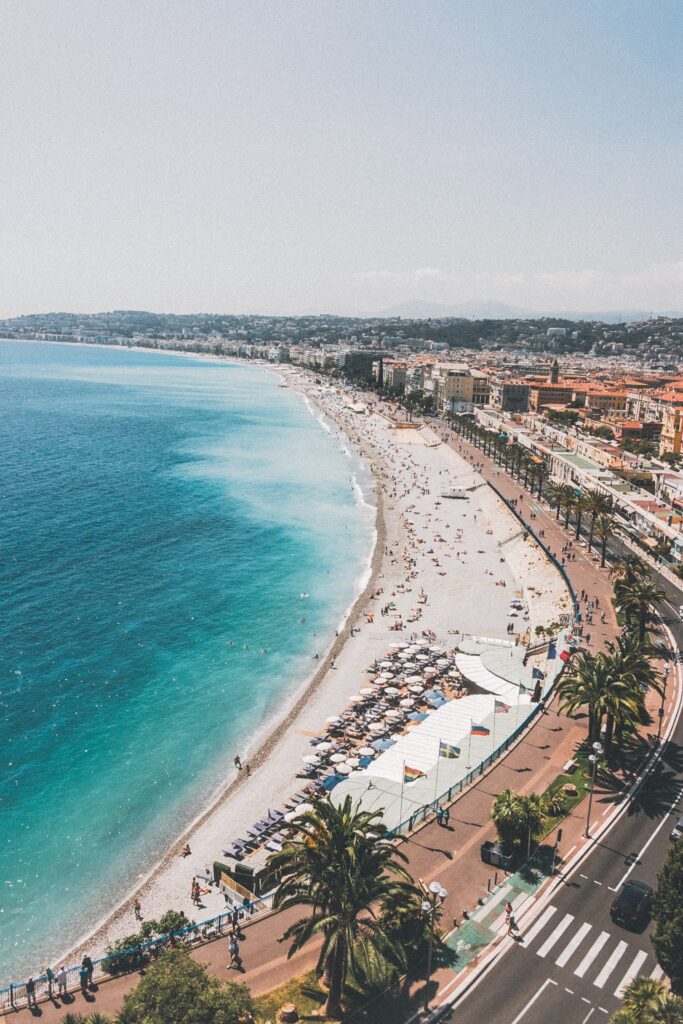 For good reason, Nice is one of the most popular tourist destinations on the Côte d'Azur (also known as the French Riviera). The major town in this area is called Nice, and there are many things to do and see there, including beaches, shops, restaurants, and breathtaking vistas.
Bormes-Les-Mimosas
A little community called Bormes-les-Mimosas is situated on a mountainside between Hyères and Saint-Tropez. Although this community is a little off the main track, it is a true hidden gem!
This town, which is a "Ville Fleurie," is covered in stunning floral blooms on every street. The village itself exudes a timeless southern French charm full of pastel colors and rustic accents. Due to its diminutive size, you may stroll about and discover delightful corners wherever you go. Don't be deceived by the little size; there are a ton of wonderful photo opportunities here, whether they are in the alleyways or from the Mairie de Bormes-les-Mimosas.
Cannes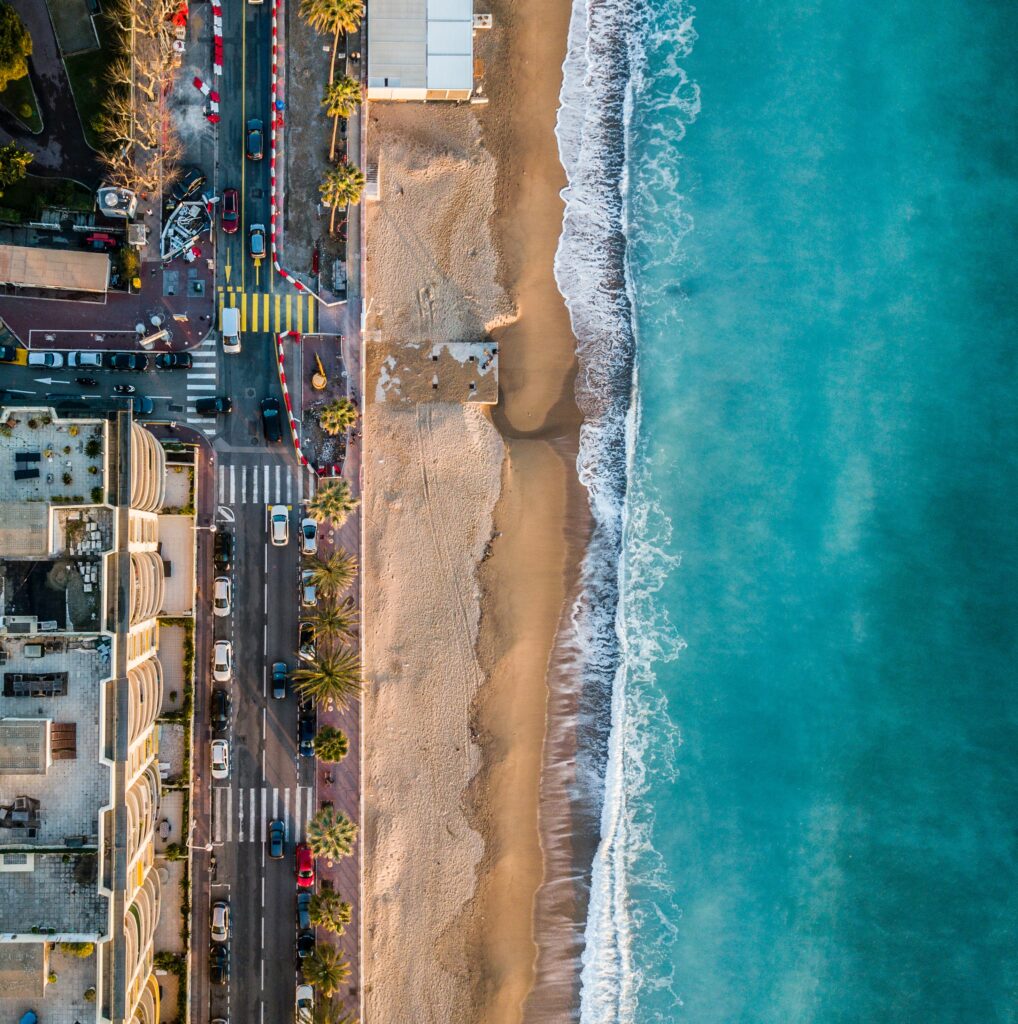 France's film capital is also a fantastic beach location. Although Cannes is well-known for its yearly film festival, which attracts famous people from all over the world, this city is glitzy at all times. One of the reasons I enjoy using Cannes as a base for side trips along the coast is that it still has a larger beach town atmosphere without the throngs of Nice.
Grimaud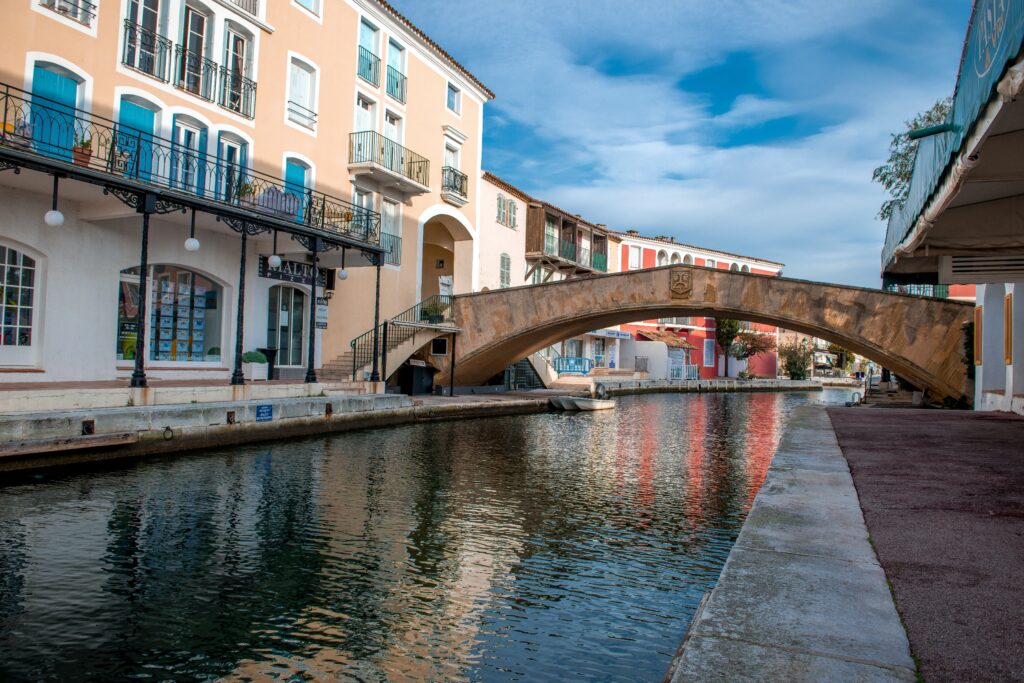 The French Riviera's "little Venice" of Grimaud and Port Grimaud, both of which are close to and equally stunning as St. Tropez, are modest hillside villages and colorful coastal communities, respectively.
Villefranche-sur-mer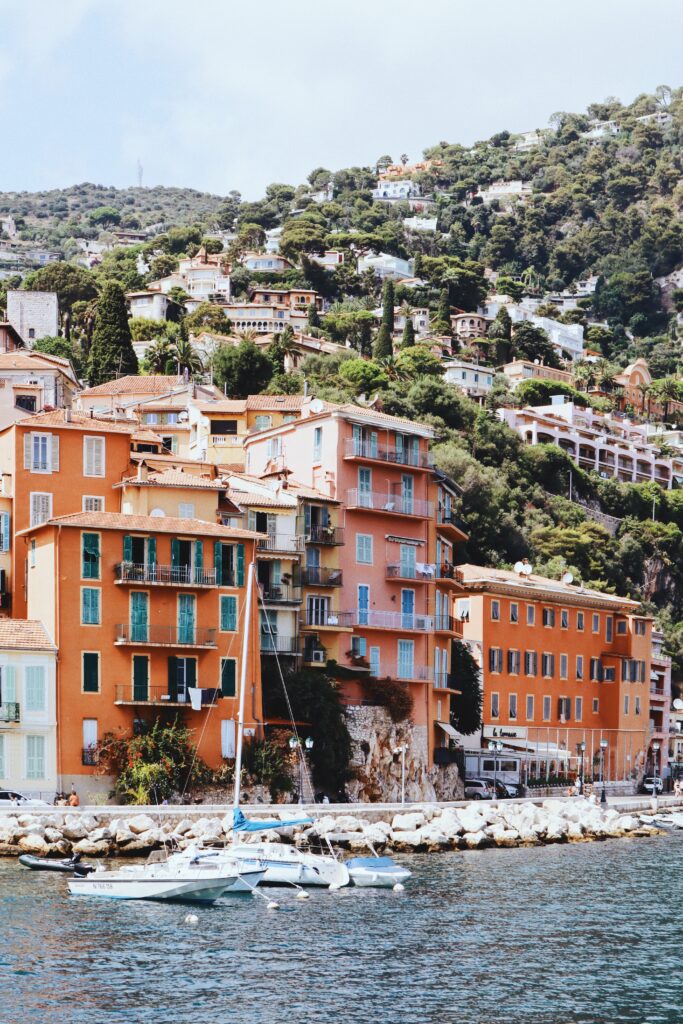 In close proximity to Nice, there is a hidden treasure called Villefranche-sur-Mer. Due to the modest size of this coastal town, it is much more tranquil, laid-back, and vacation-like in atmosphere. The stunning pastel-colored cottages that perfectly line the streets in this town are my absolute favourite feature; for me, it is without a doubt the most gorgeous village in the south of France. In addition, there is a wonderful public beach nearby.
Saint-Jean-Cap-Ferrat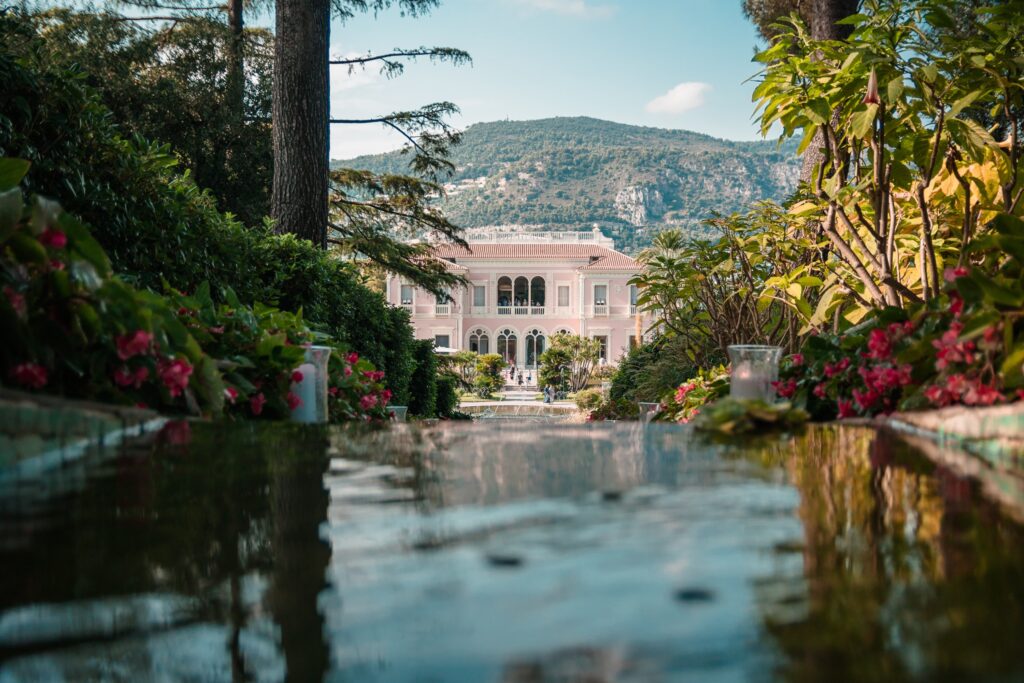 Saint-Jean-Cap-Ferrat is a stunning coastal peninsula near Villefranche-Sur-Mer that is home to numerous exquisite hotels, beaches and Villas. Villa Ephrussi de Rothschild, a beautiful pink palace, is unquestionably the peninsula's main attraction.